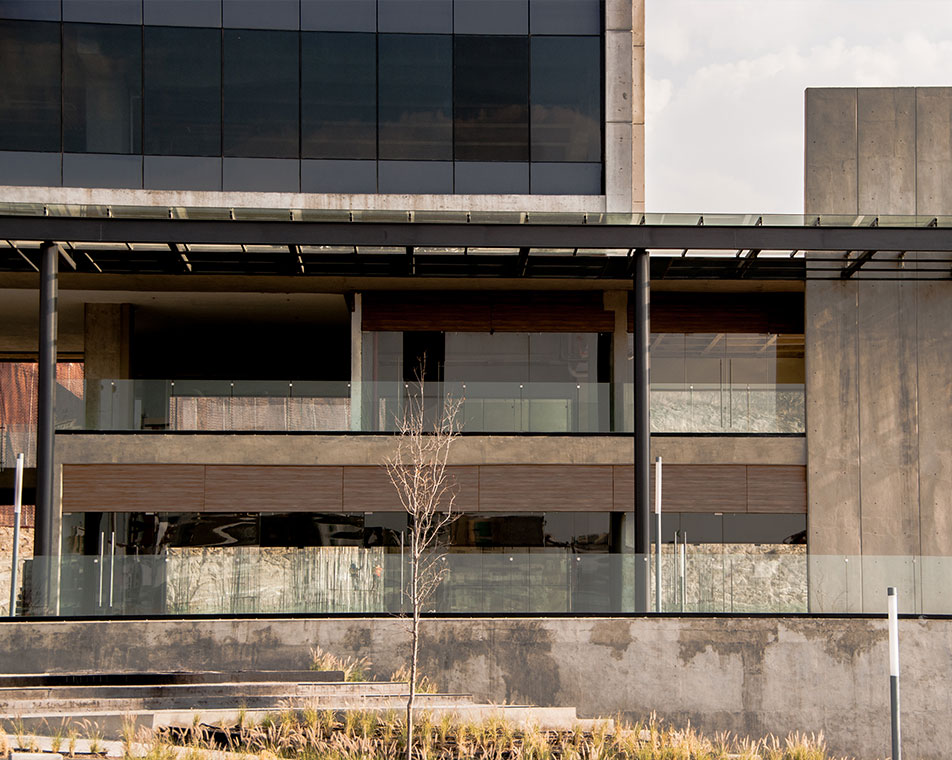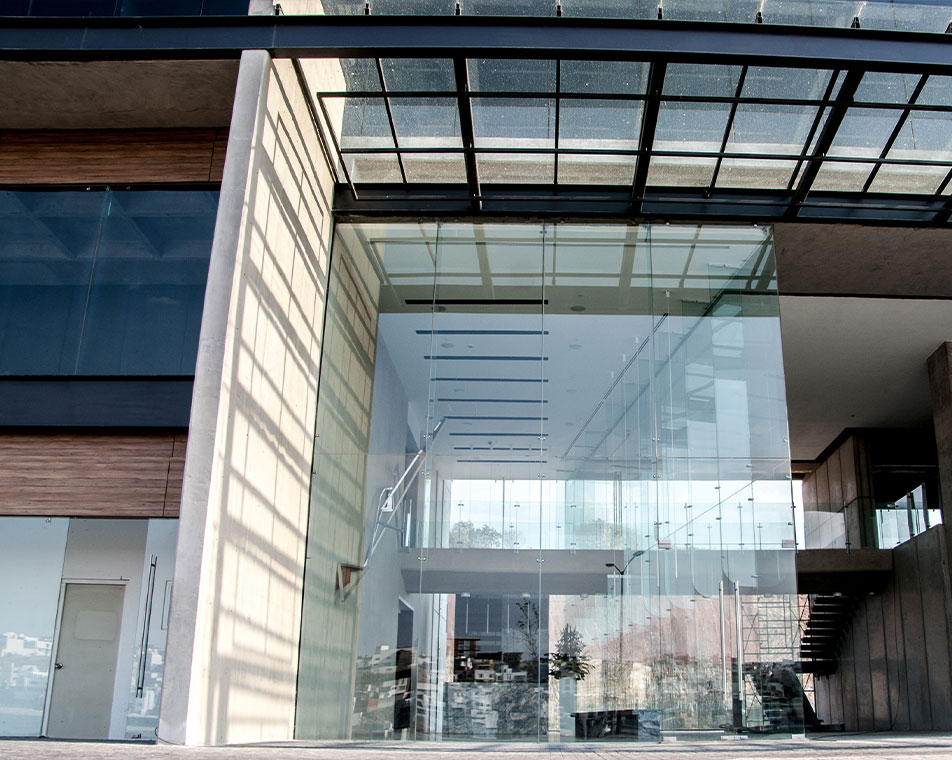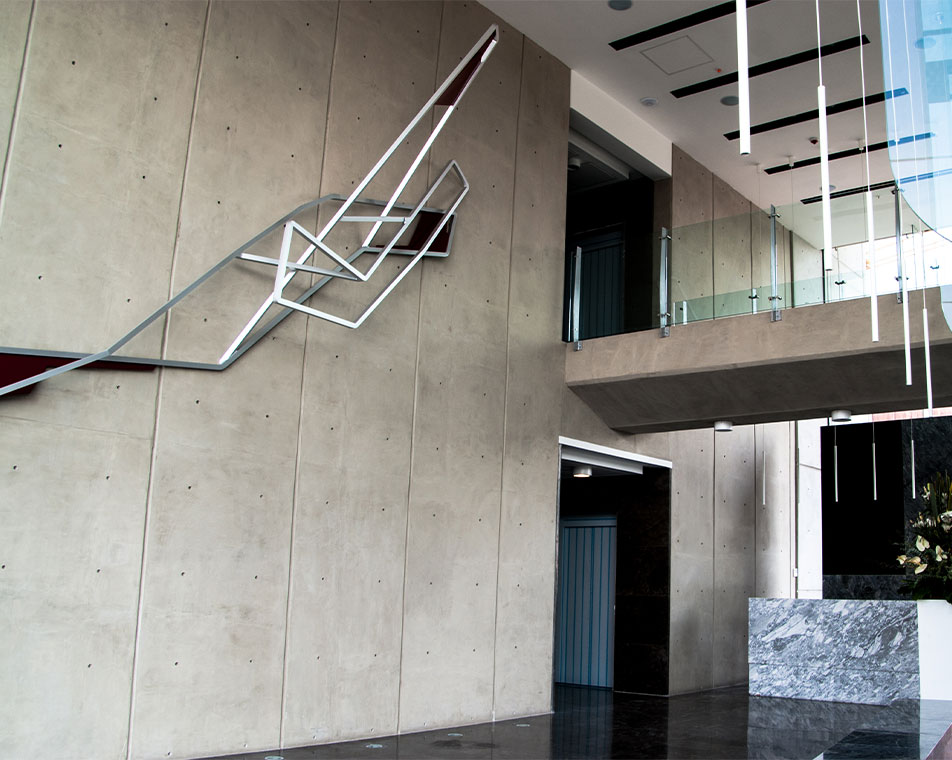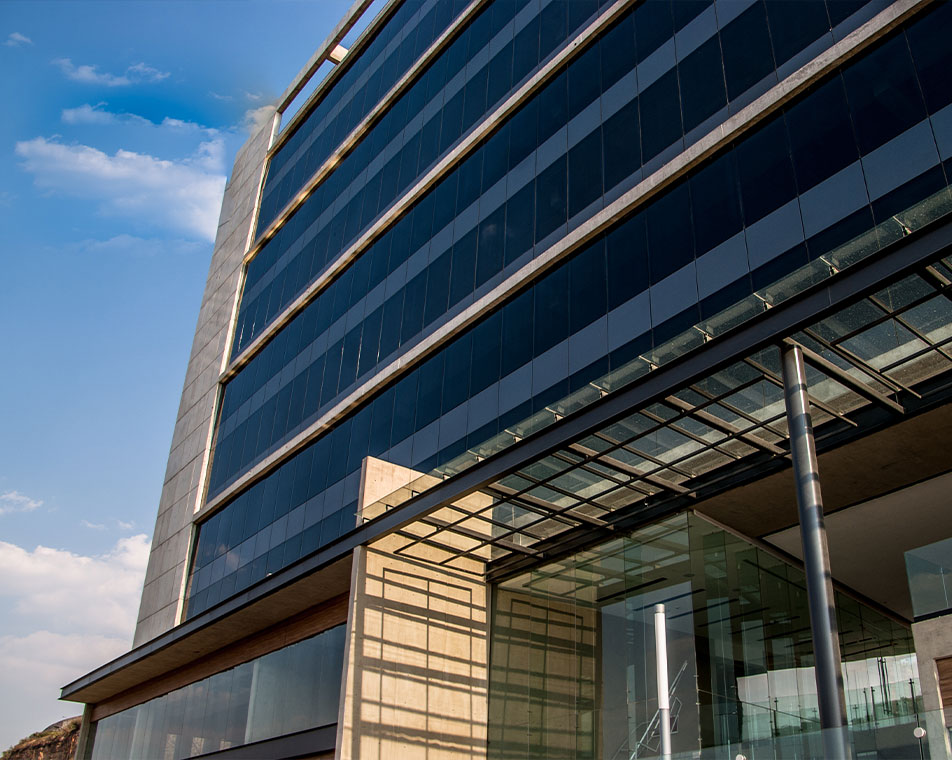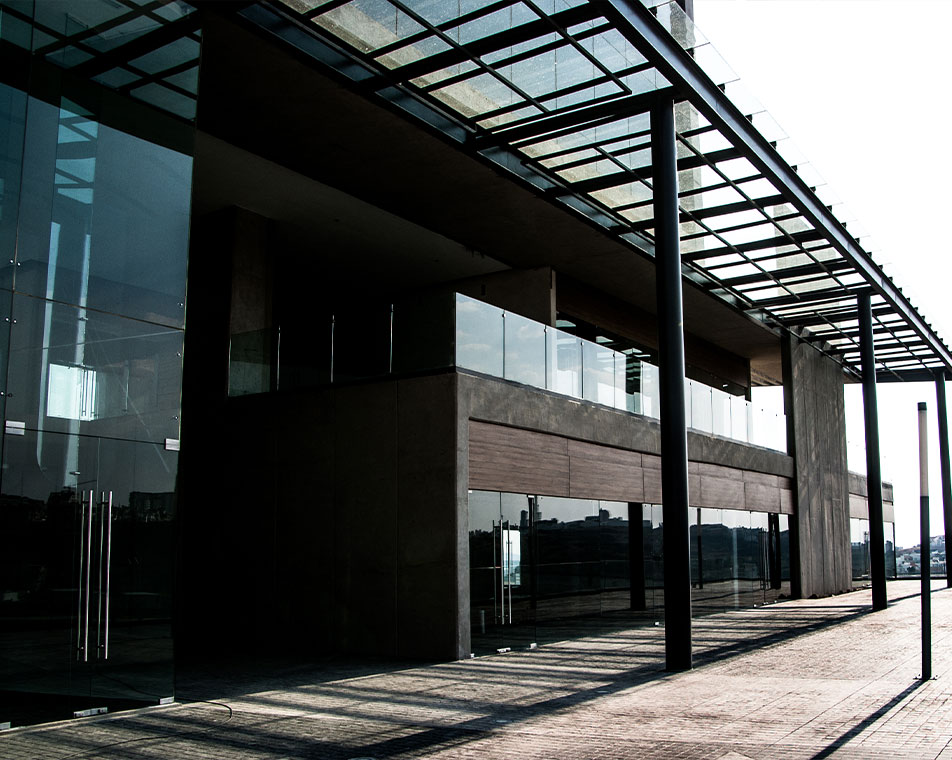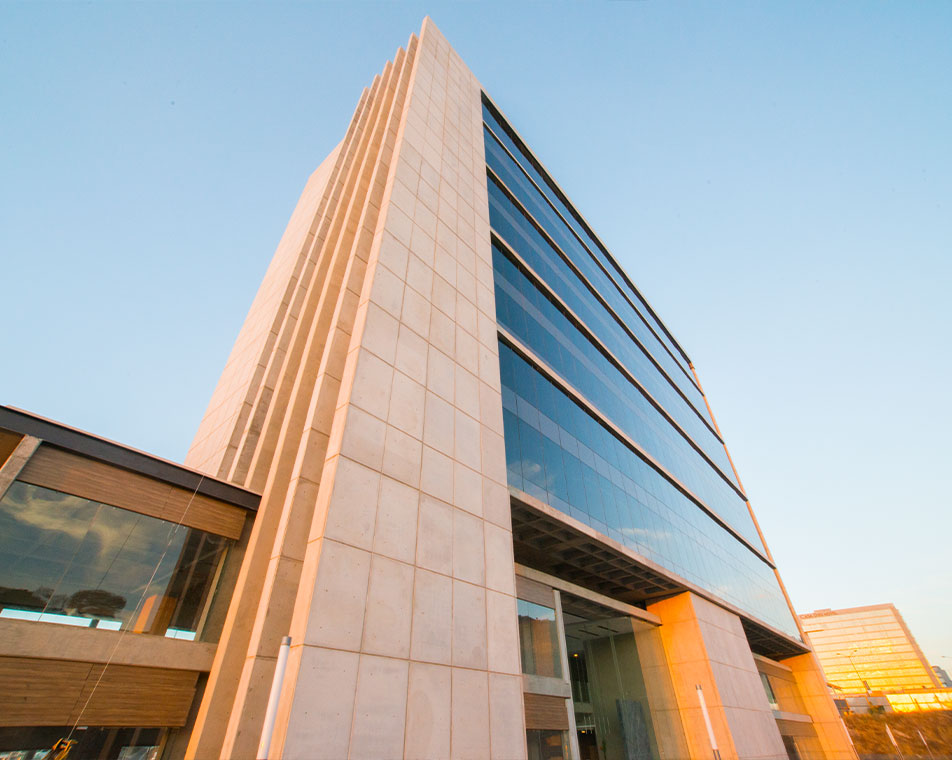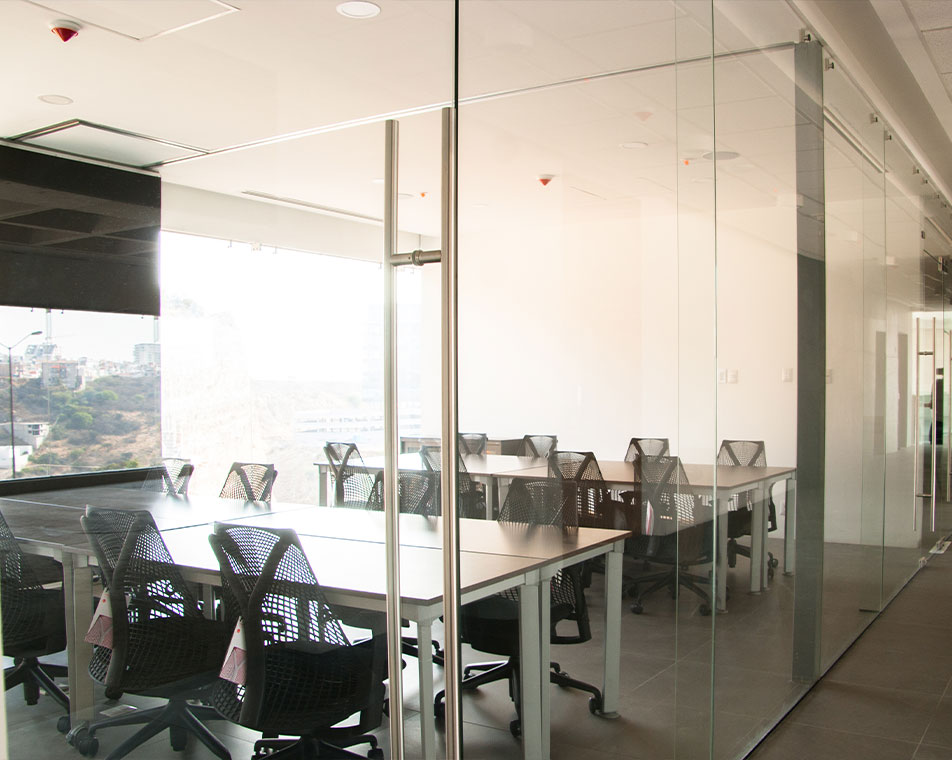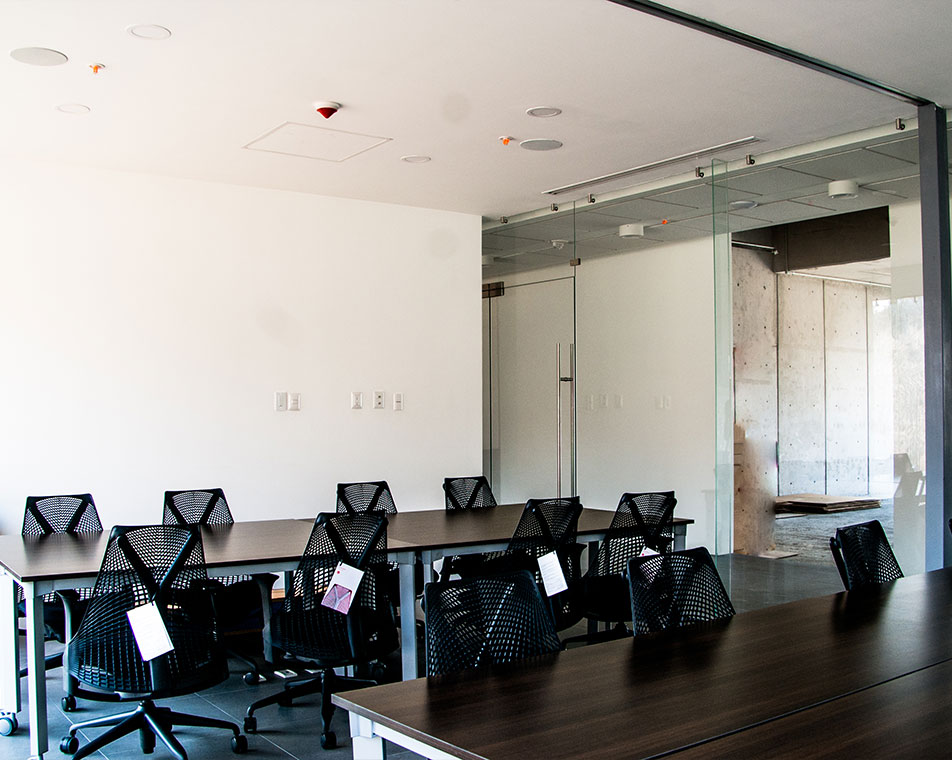 Being part of Nouvalia means having every detail ready to undertake, generating surplus value and having a safe and efficient place.
The project is located in an environment with ecological commitment, which guarantees well-being.
It has nine levels of executive offices and two levels of retail with terraces. The building integrates organically with its surroundings, giving a clean landscape with great presence.
One of the differentiating pillars of Nouvalia is that, in addition to complying with international standards, it is part of Distrito Piamonte, a planned community of 44 hectares, which includes departmental buildings, retail and offices, that offer its users all necessary elements for their daily activities.
Querétaro is the leading state in economic indicators and quality of life, in addition that it stands in best location within the Central-South area of the capital of the state.
Modular Spaces
Business Center
Coffe Shop
Bikeway
Controlled Access
24/7 Security
Emergency Plant
Sprinklers
Duovent Windows
VRV Air Conditioning
Terrace
Green Areas
Location:
Queretaro, Mexico
Year of Construction:
2012