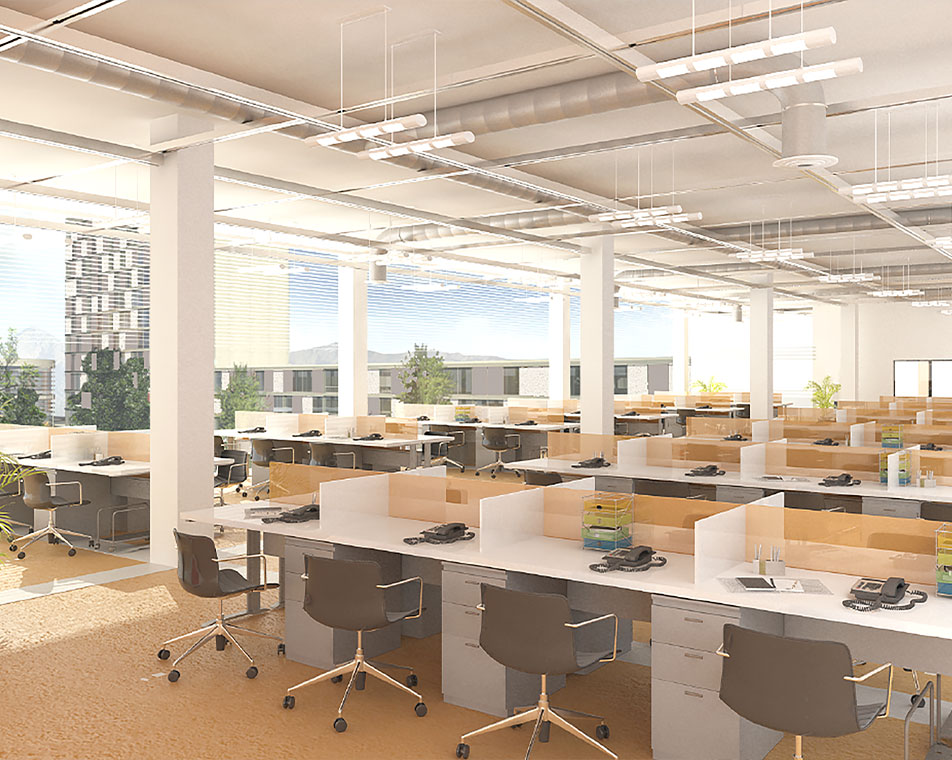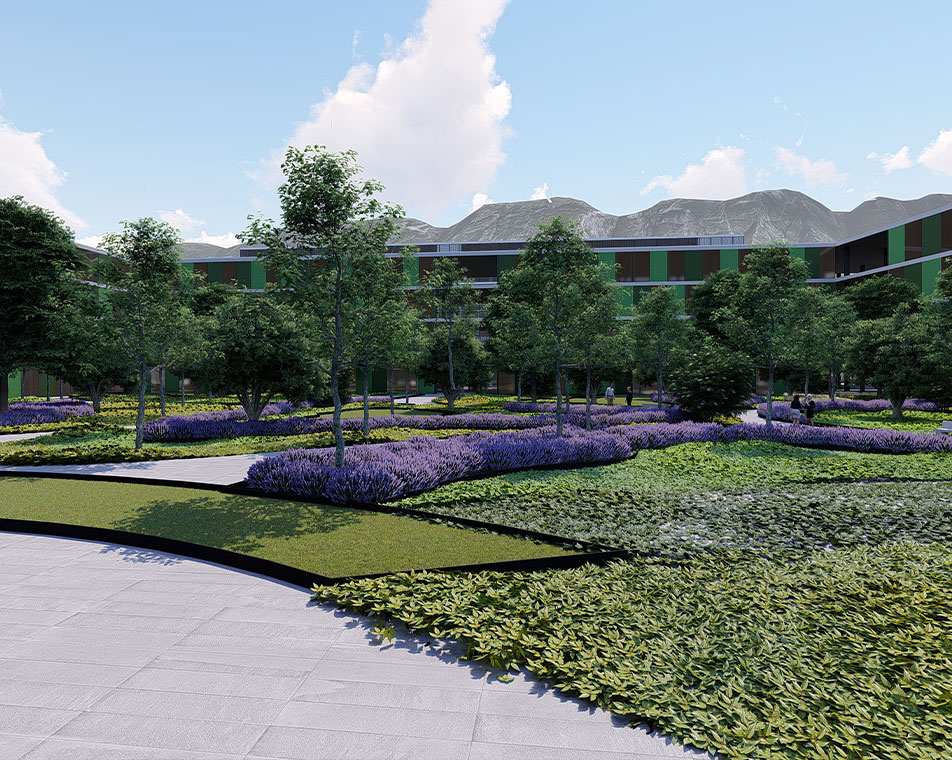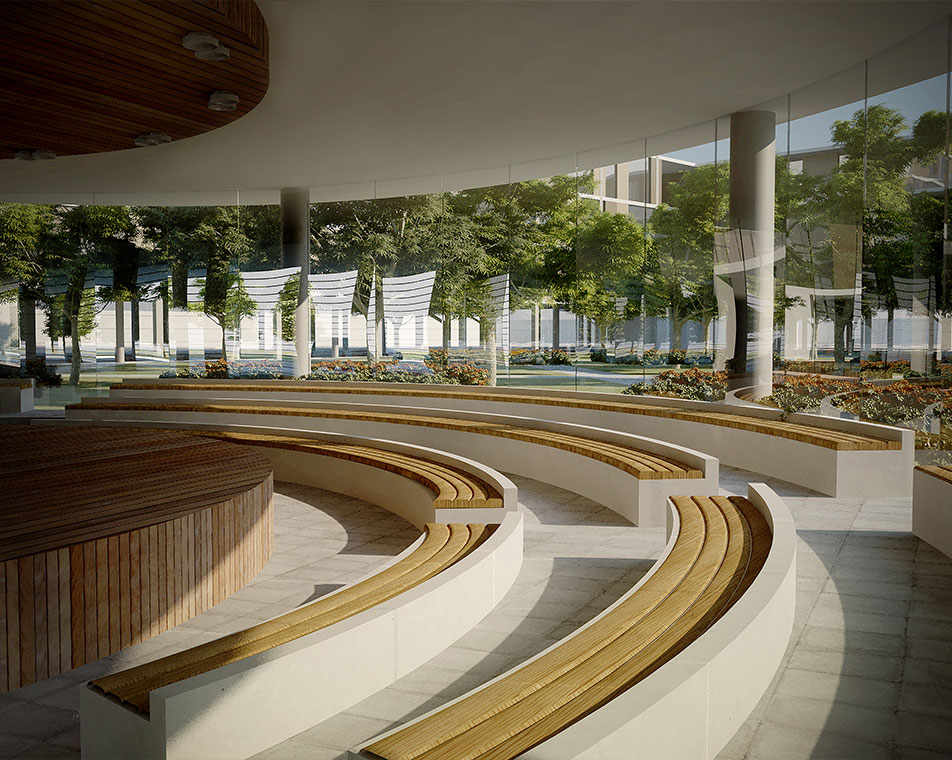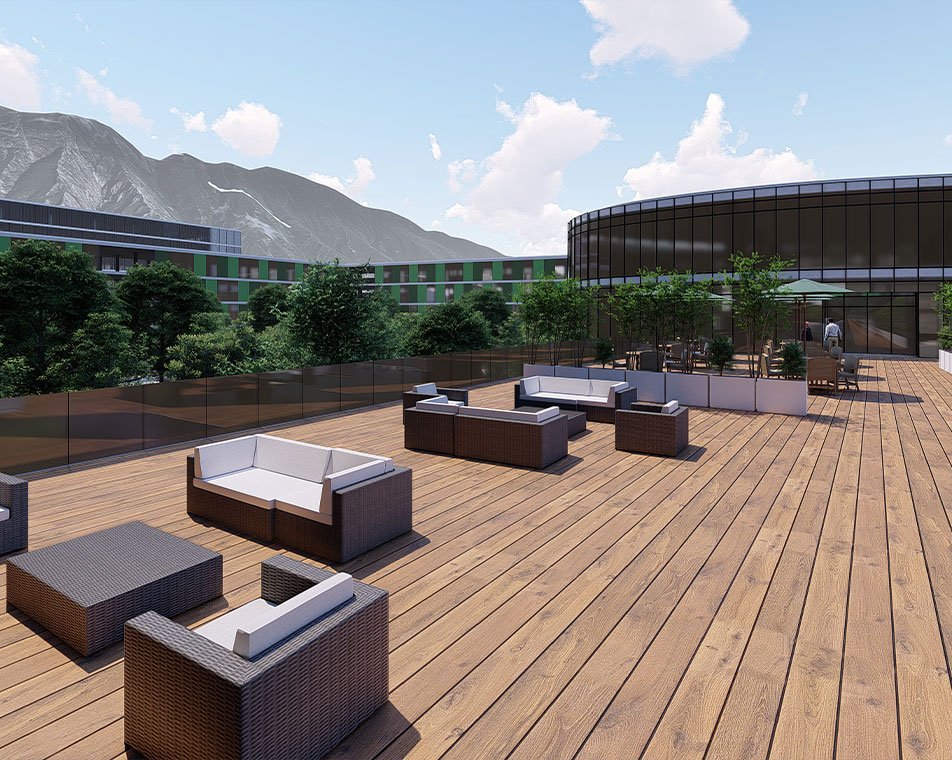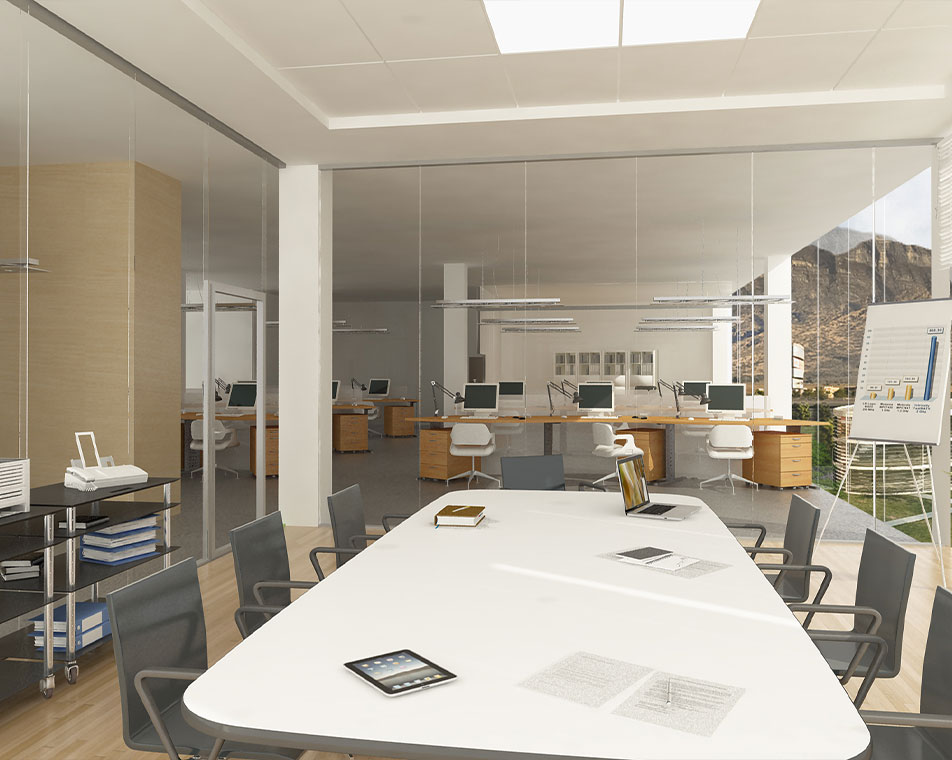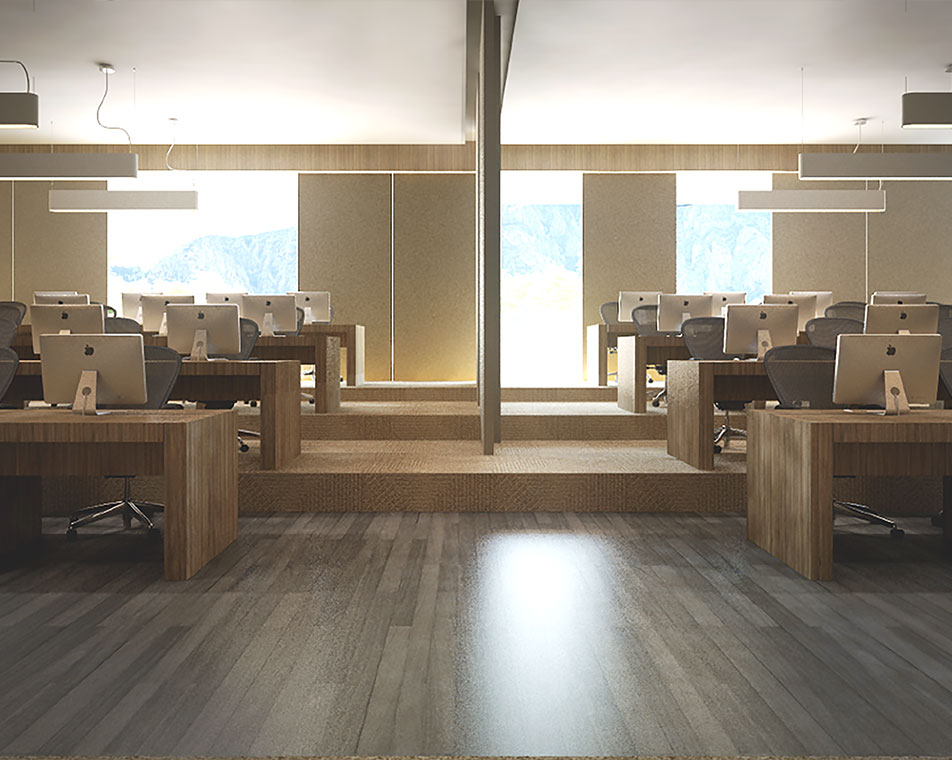 Nouparc is the intelligent and cutting-edge solution aimed at the dynamic business climate of Monterrey and the expansion of the TI and commercial industry in the region.
24/7 Surveillance
Access Control
Open telecommunications
Multiple parking lots
Large green areas
Terrace
Auditorium
Lounge Area
Considered one of the best places to do business in Latin America due to its strategic location near the US, Monterrey has more than 6 million inhabitants and an ideal business environment to undertake any project.
Location:
Santa Catarina, Mexico
Especifications:
Offices
4.2 Has.
Year of Construction:
2011